Have your big day your way….
Here at the Creative Wedding Company we are committed to enabling our couples to have their big day, their way with our unique and interesting wedding stationery designs. 
​​​​​​​
 

​​​​​​
We can provide you everything you need in the run up to your special day and beyond including :
"On The Day" Stationery -
And any other special touches you require. 
For more information on our bespoke package options or to book a consultation with our artist, Louise please get in touch via email - hello@creativeweddingcompany.com or telephone 07871510790 or via any of our social media outlets. 
We look forward to hearing from you!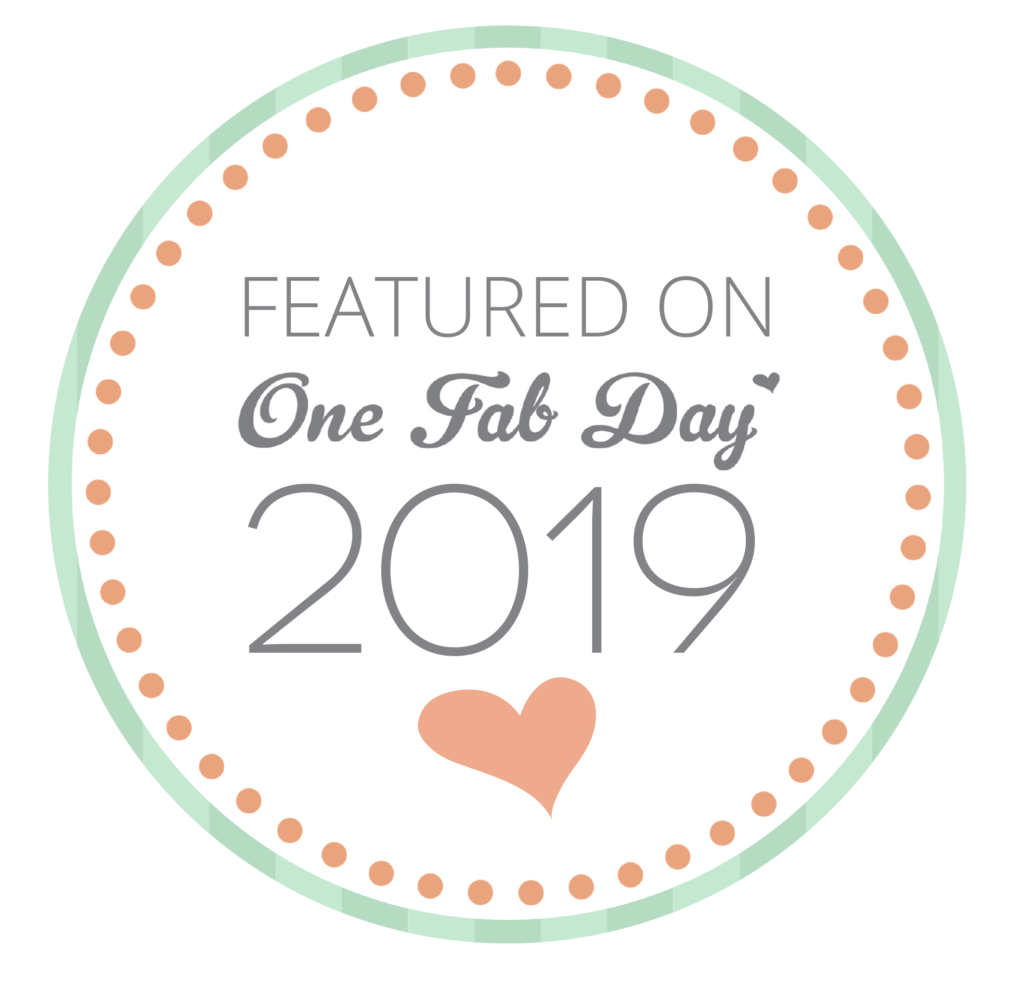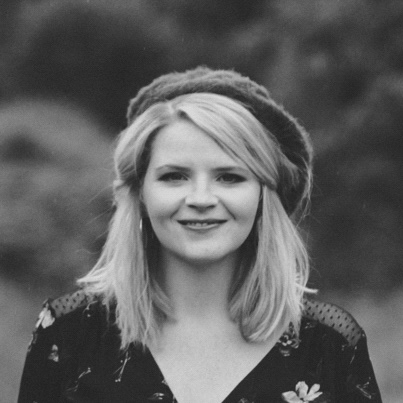 Hi, i'm Louise, owner and wedding stationer here at Creative Wedding Company.

I'm an artist, designer, wife, flower addict & paper nerd based in Belfast, Northern Ireland.
With a passion for people and individuality (and with a handy fine art degree under my belt) I developed the Creative Wedding Company in 2017, to enable couples to showcase their personalities and put their own stamp on their wedding day with fun and diverse stationery designs & ideas.
With CWC I want to take away the fear of standing out and really encourage all my couples out there to embrace their individuality and
GET CREATIVE
. I believe that a wedding day should be just as special and individual as the couple and that everyone deserv

es to have

their big day their way!
CREATIVE WEDDING COMPANY is a sister company of Liffy Designs est. 2017