25TH AUGUST 2021 // ORANGE TREE HOUSE
My lovely cousin Claire

and her new

husband Mikey finally made it official on a gloriously sunny day in August at the gorgeous Orange Tree House. They wanted a day that was elegant, special, filled with love and laughter - and that's exactly what they got!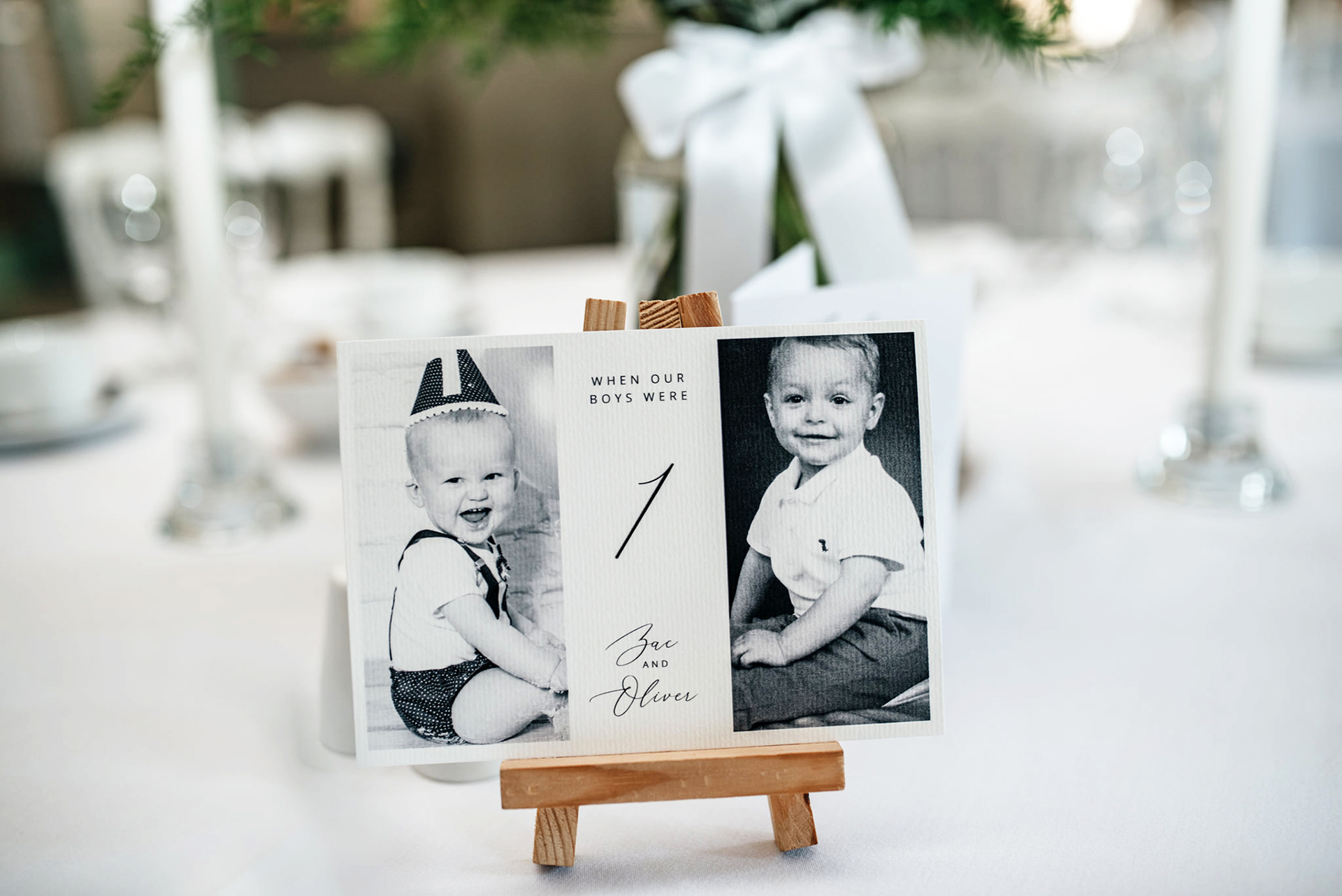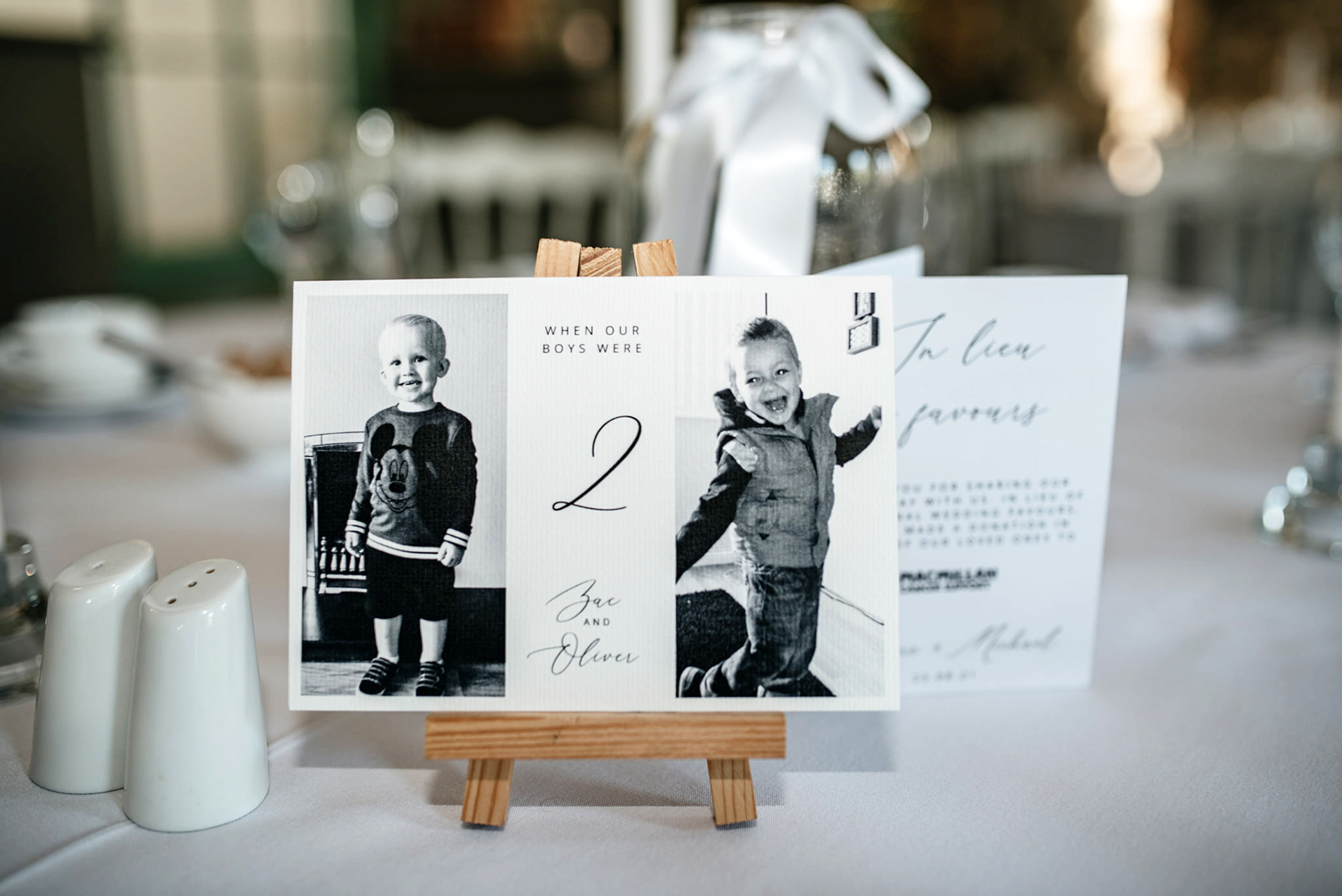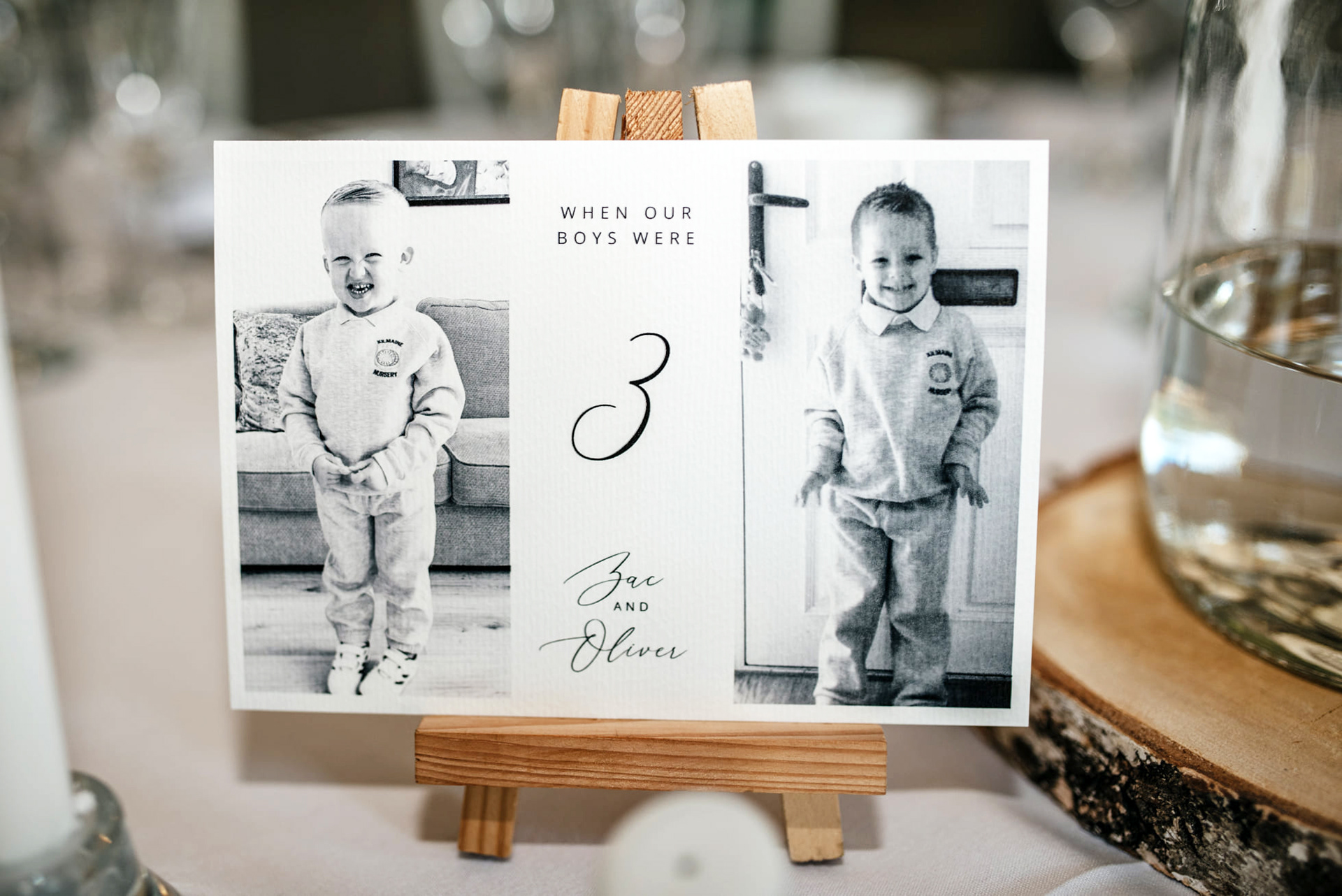 Taking a spin on the "When we were..." stationery trend, they chose to honour their two beautiful sons, Zac and Oliver, through their table cards. We kept the style super classic with black and whites, elegant fonts, and lovely hammered card for a textural finish.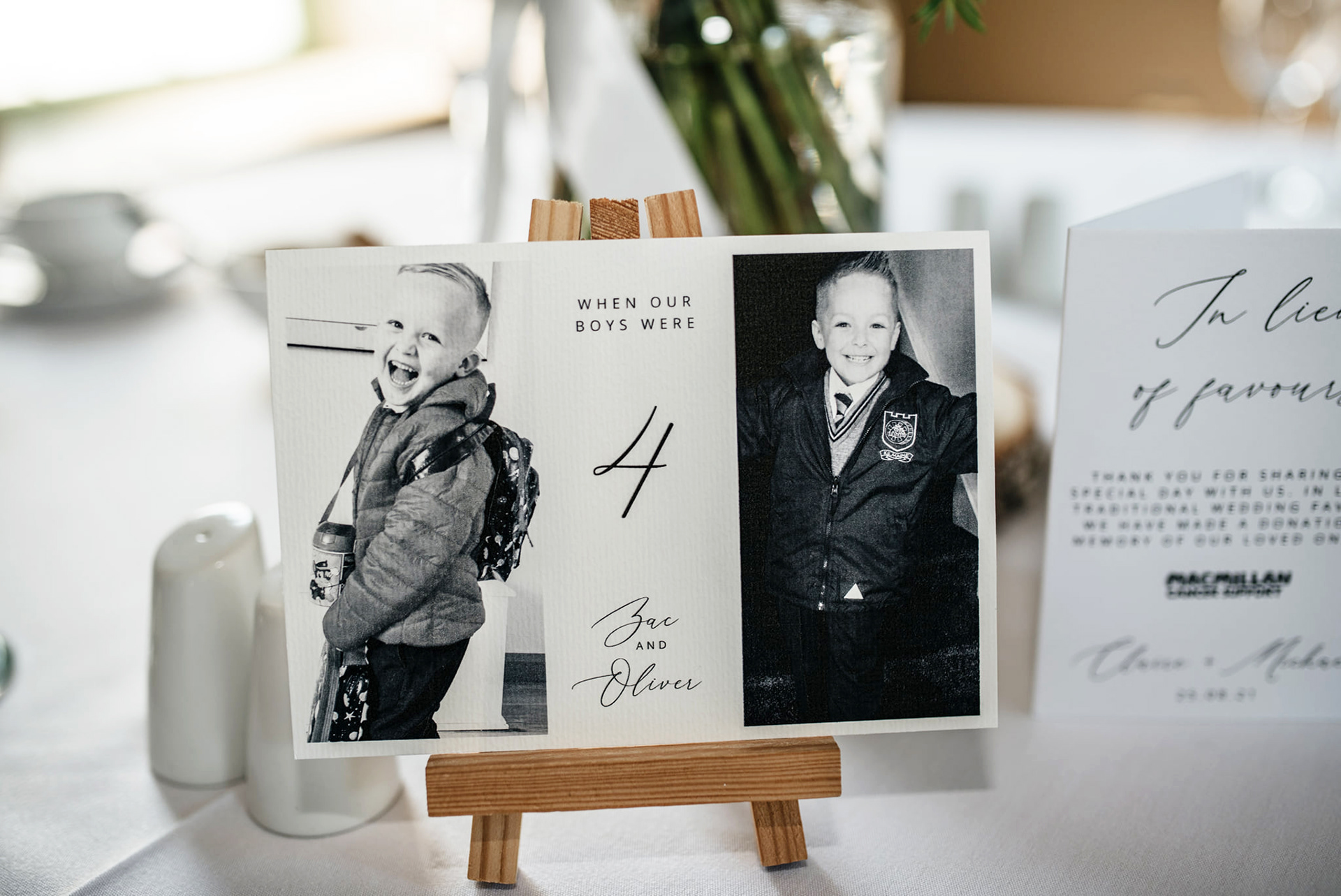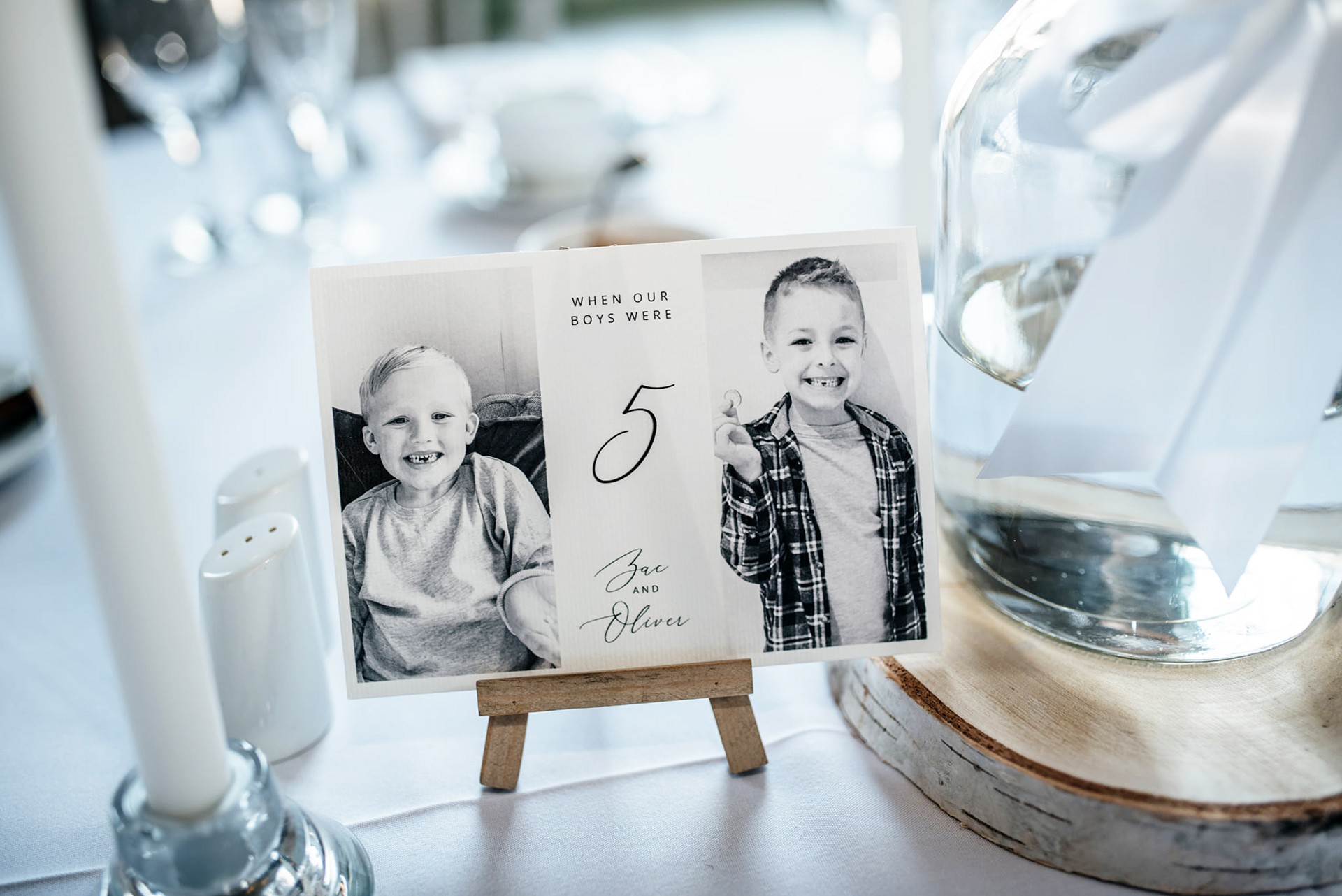 I also had the pleasure of creating some custom signage that adorned the venue, keeping the style within their black and white minimal theme. I had so much fun creating these pieces for them and omg the boys are just too cute to handle!!!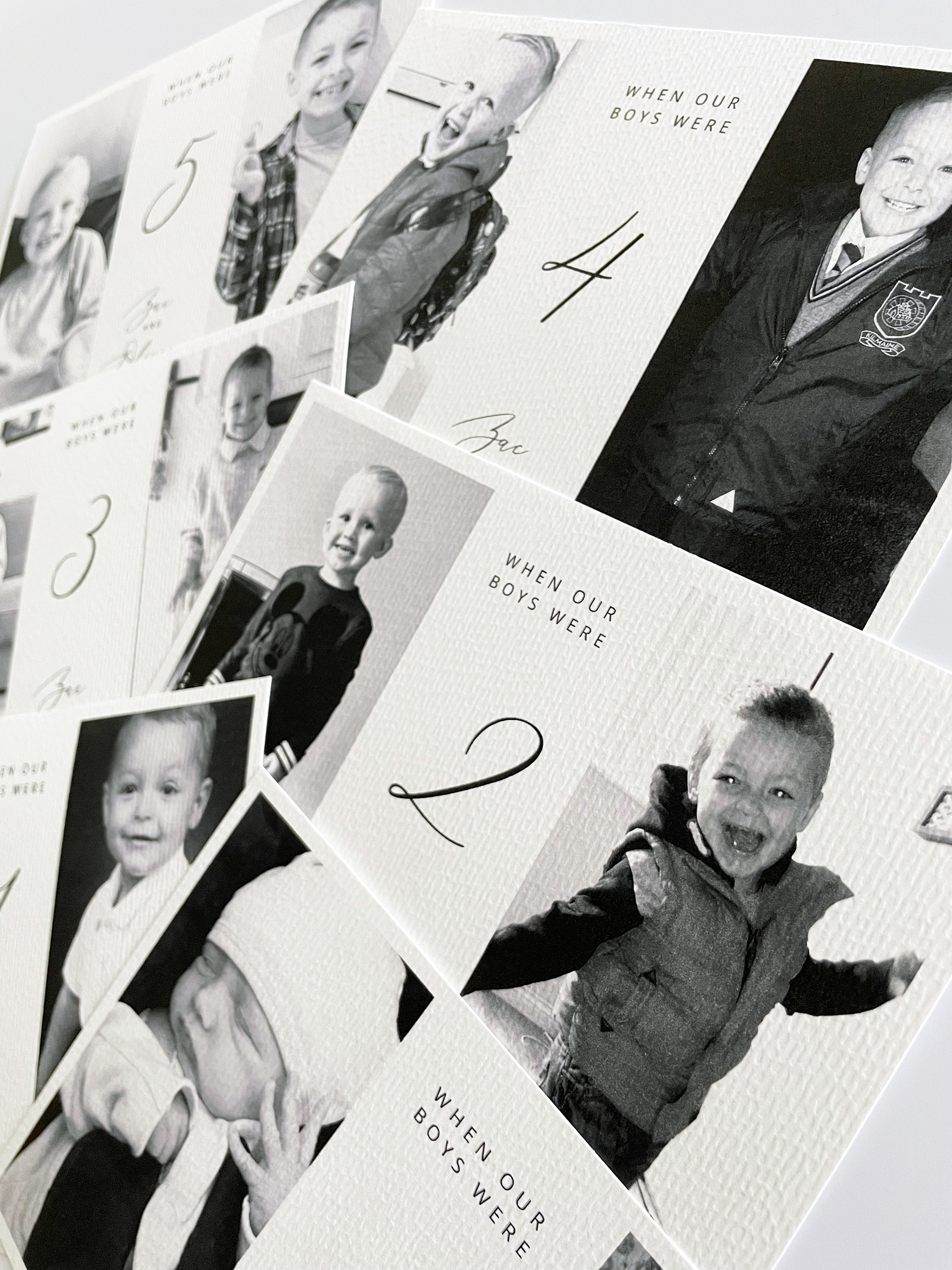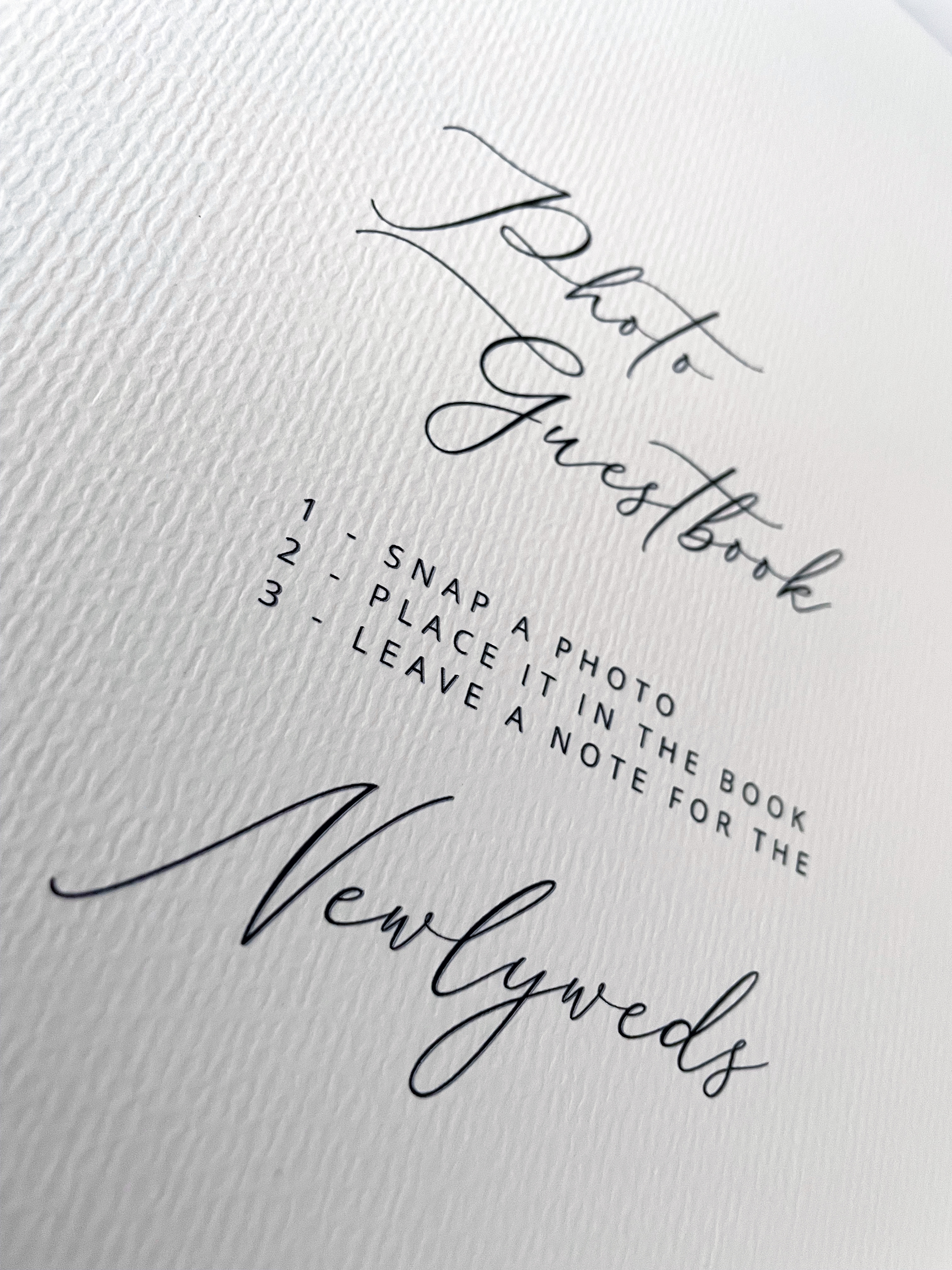 My heart bursts for these two and I am delighted that their day was just as special as they dreamed of. Thank you so much for letting me be a small part of it!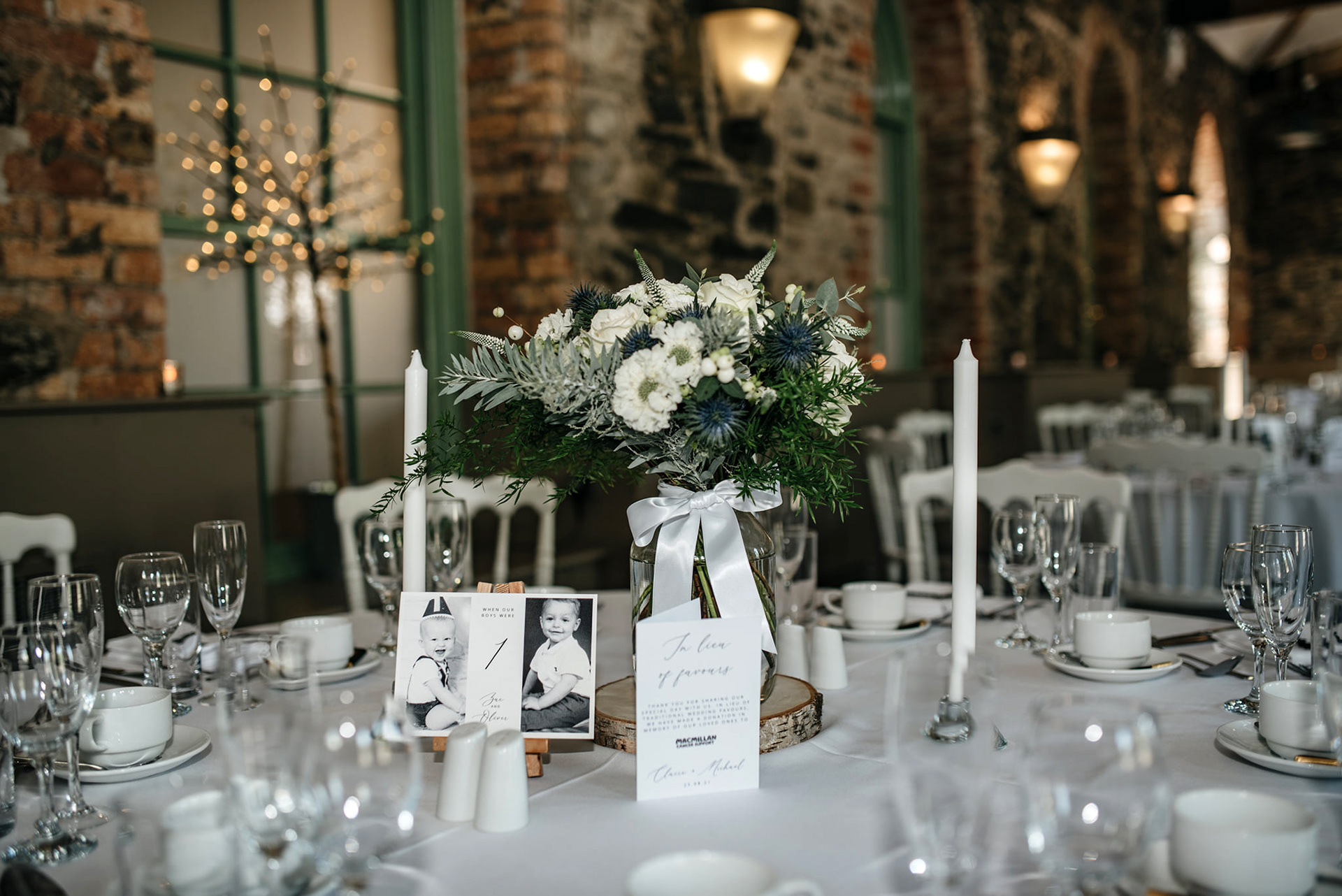 have your big day, your way
©2021 Creative Wedding Company | A Liffy Designs Company
All images by Creative Wedding Company, otherwise credited to original source.