20TH AUGUST 2021 // HOLM BAY
Delight. Colour. Sheer joy!

Laurie and Andrew tied the knot on Friday after a tumultuous last year with many bumps in the road to get here, and I for one couldn't be happier for them both!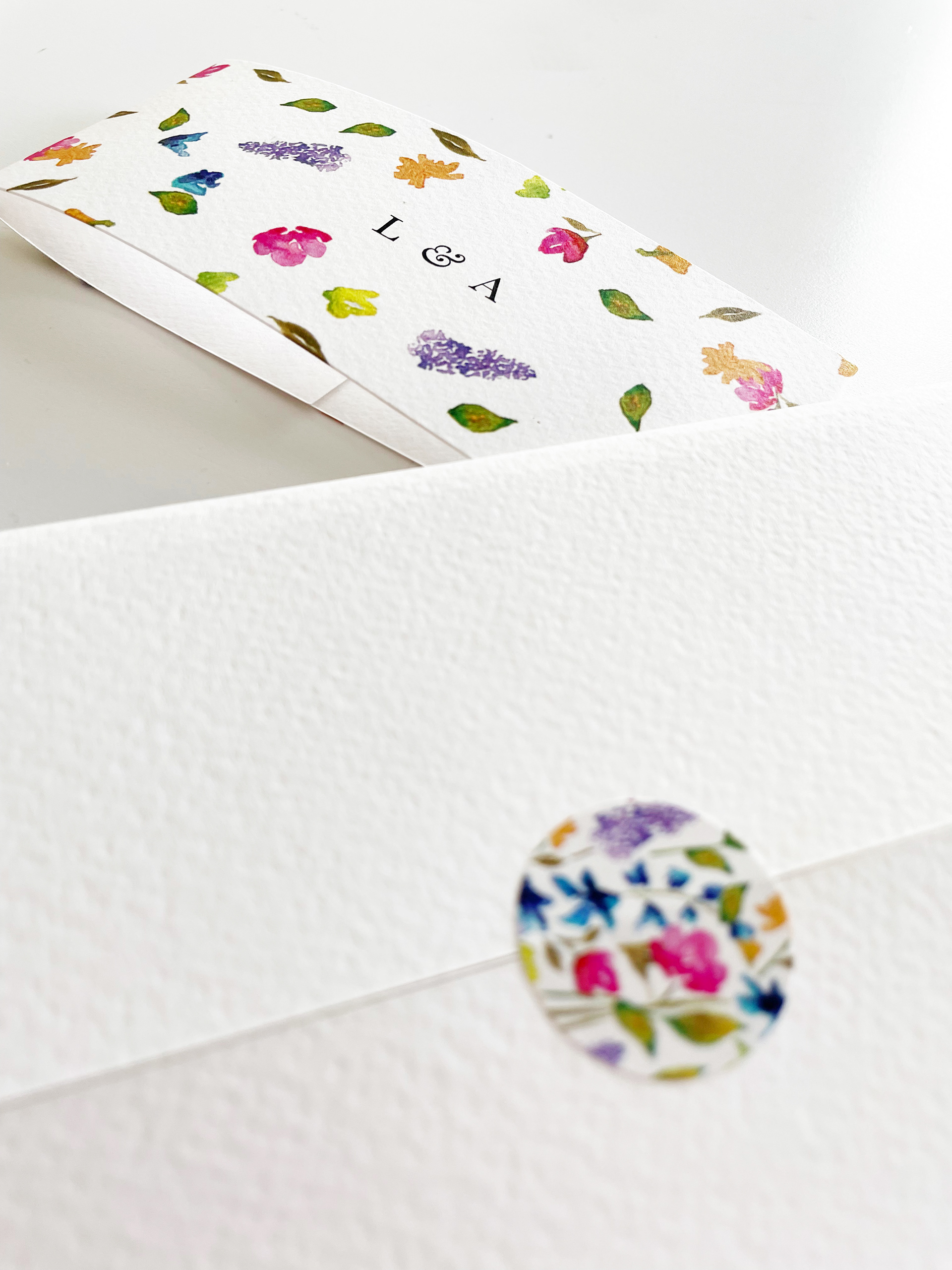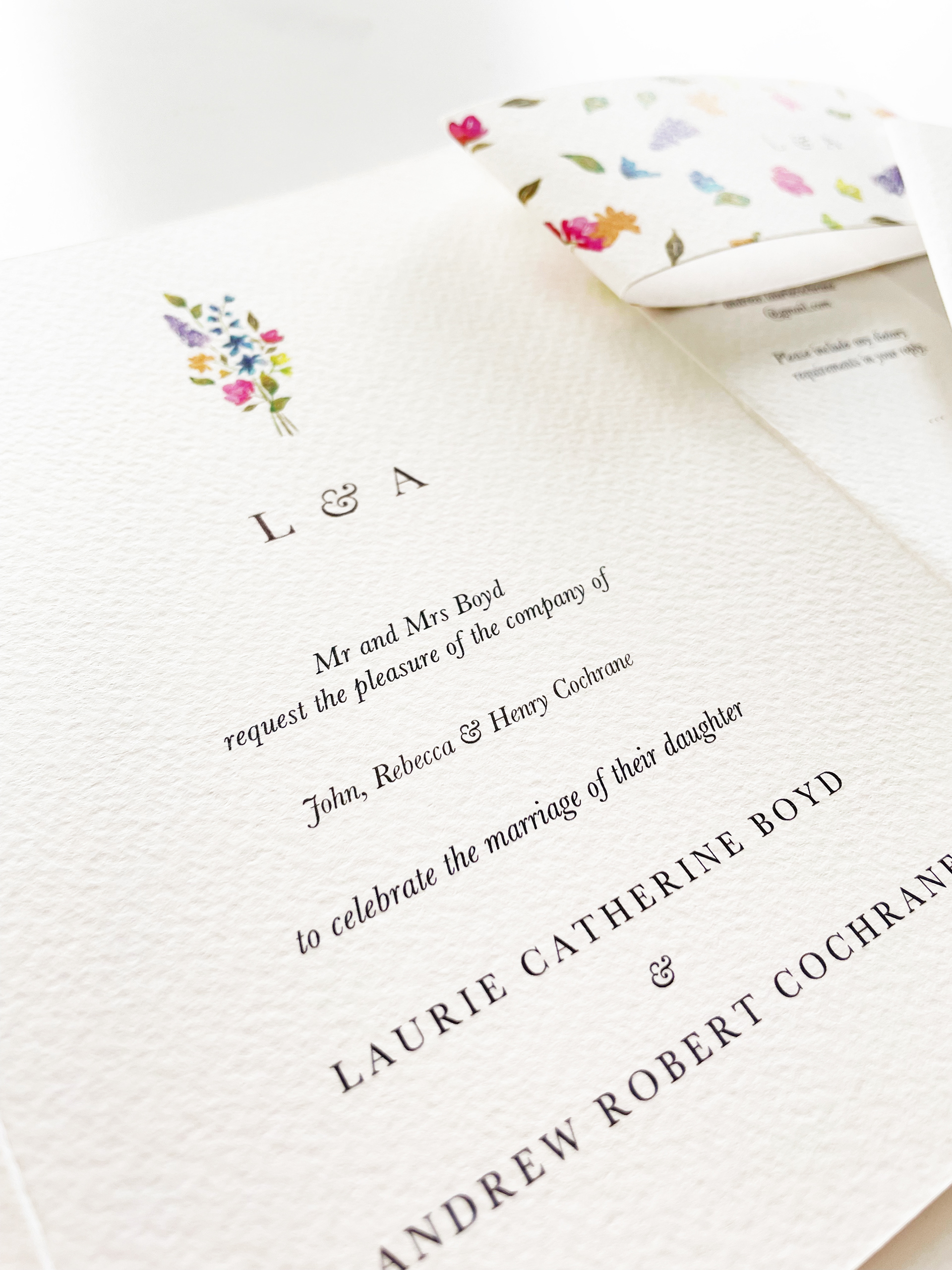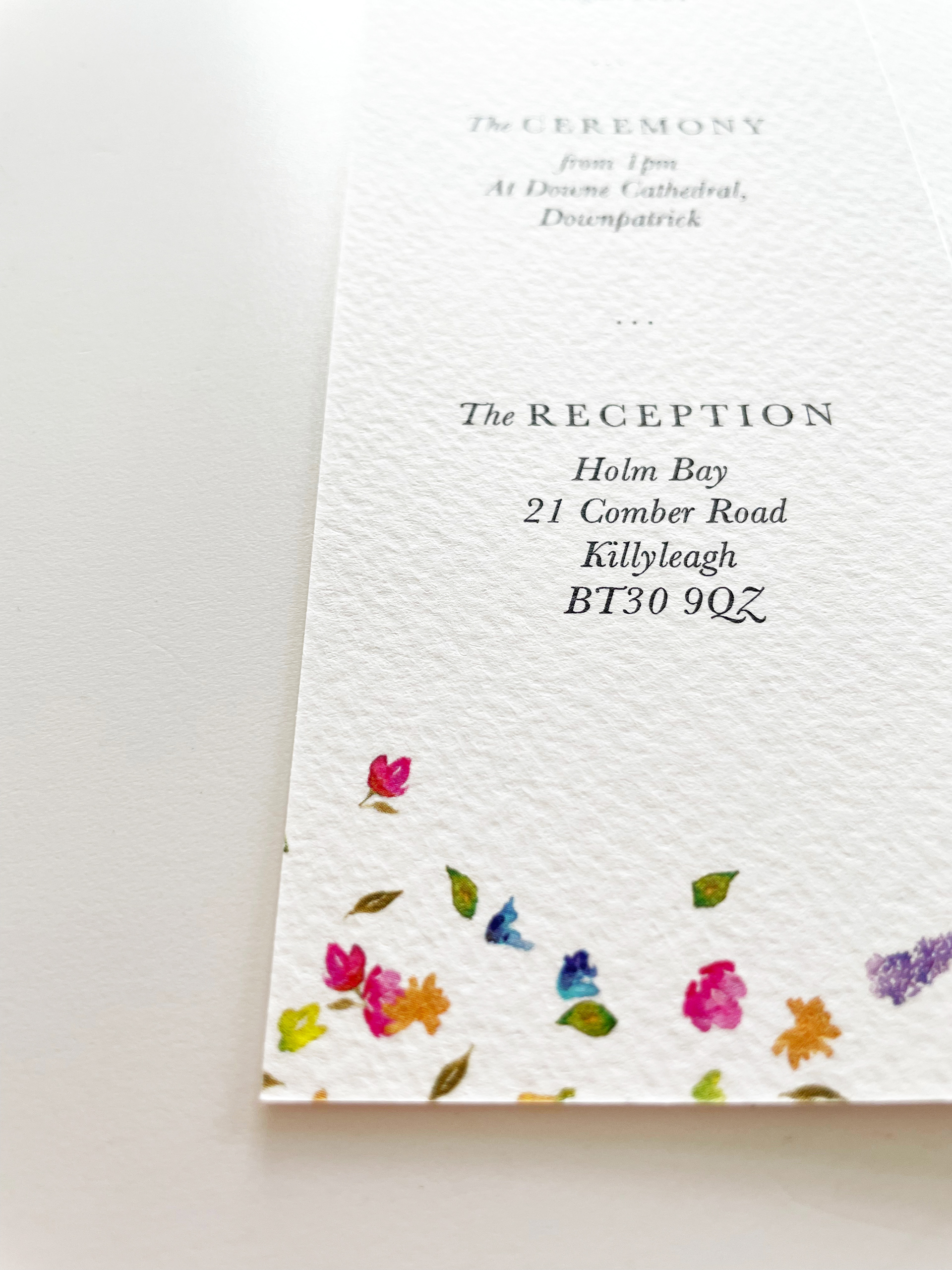 Laurie first contacted me in 2019 to create her stationery and we clicked right away. Her vision was clear, that she wanted a minimal and clean look but with a pop of colour and everything evolved from there! For them, I created a watercolour floral bouquet (as the bride has a passion for wildflowers) and this adorned their Save the Dates as well as their initials and details of the day.

These florals were a theme we continued throughout all of their stationery, with the bouquet being expanded into what I cheerfully call "flowerfetti".  This pattern was used on their beautiful trifold invitations complete with personalised belly bands and floral sticker to close, as well as the covers of their orders of service.

The couple thoughtfully decided to continue the flower party into other aspects of their day and not just the stationery, including reproducing the "flowerfetti" pattern onto the cake and a custom floral backdrop for behind the top table designed by yours truly. For their seating plan, each table was to be represented by a specific colour and so I took individual flowers from the watercolour bouquet design used prior and placed them behind each corresponding table number. Each card was then attached to ribbons which hung on a rail at the venue. The result is one of my favourite all-time seating plans I think I've ever created! Elegant, quirky and beautiful!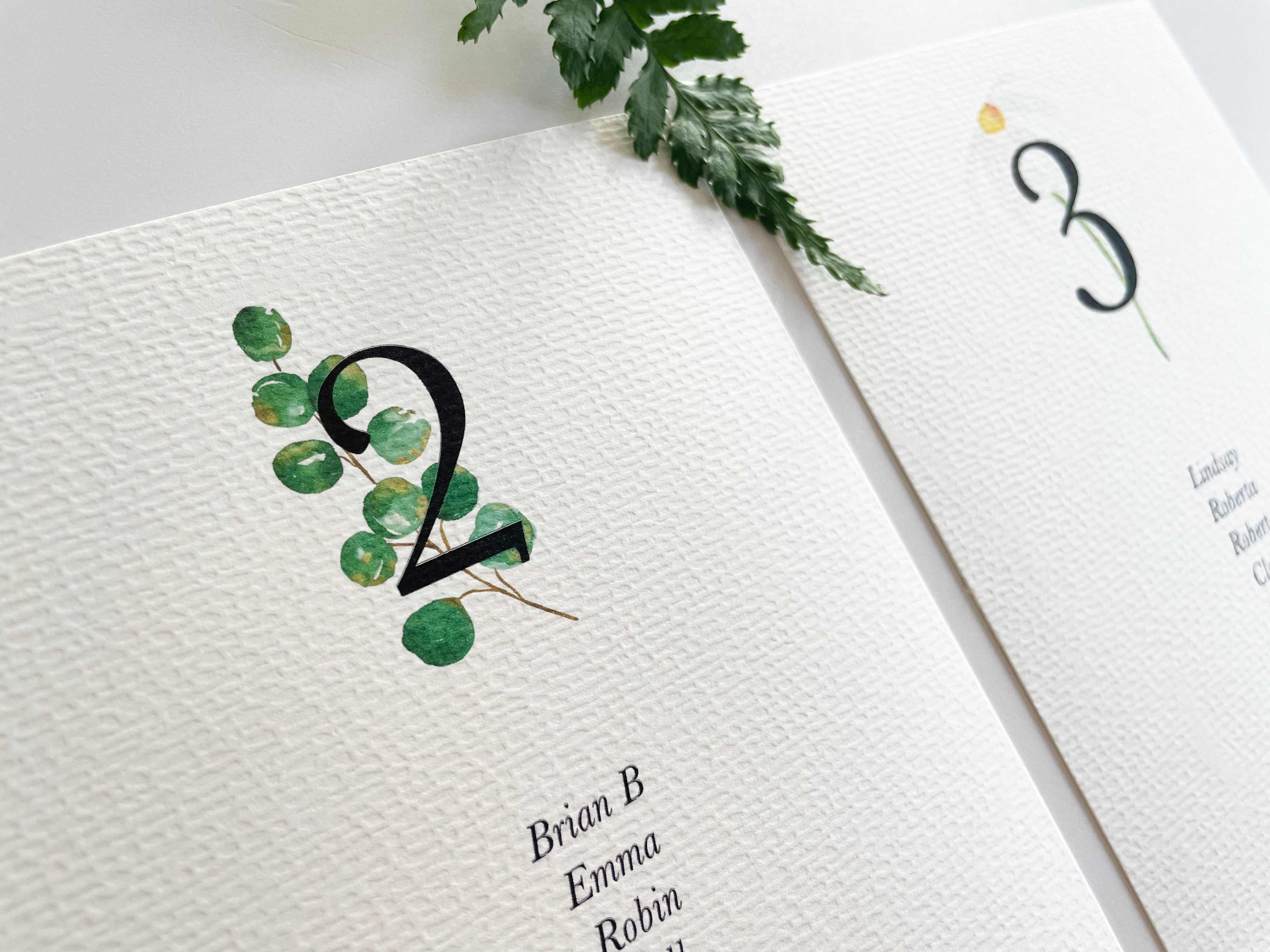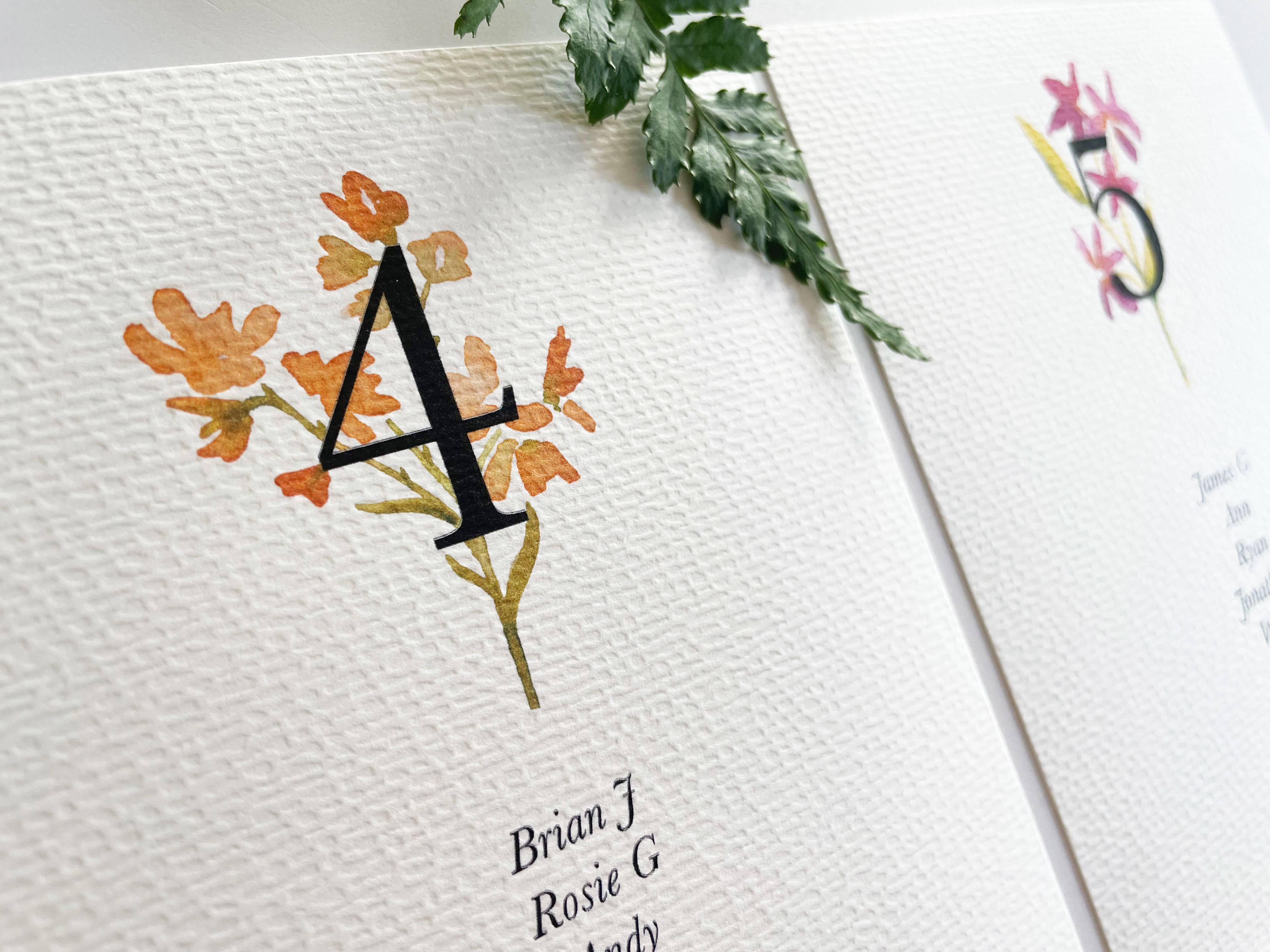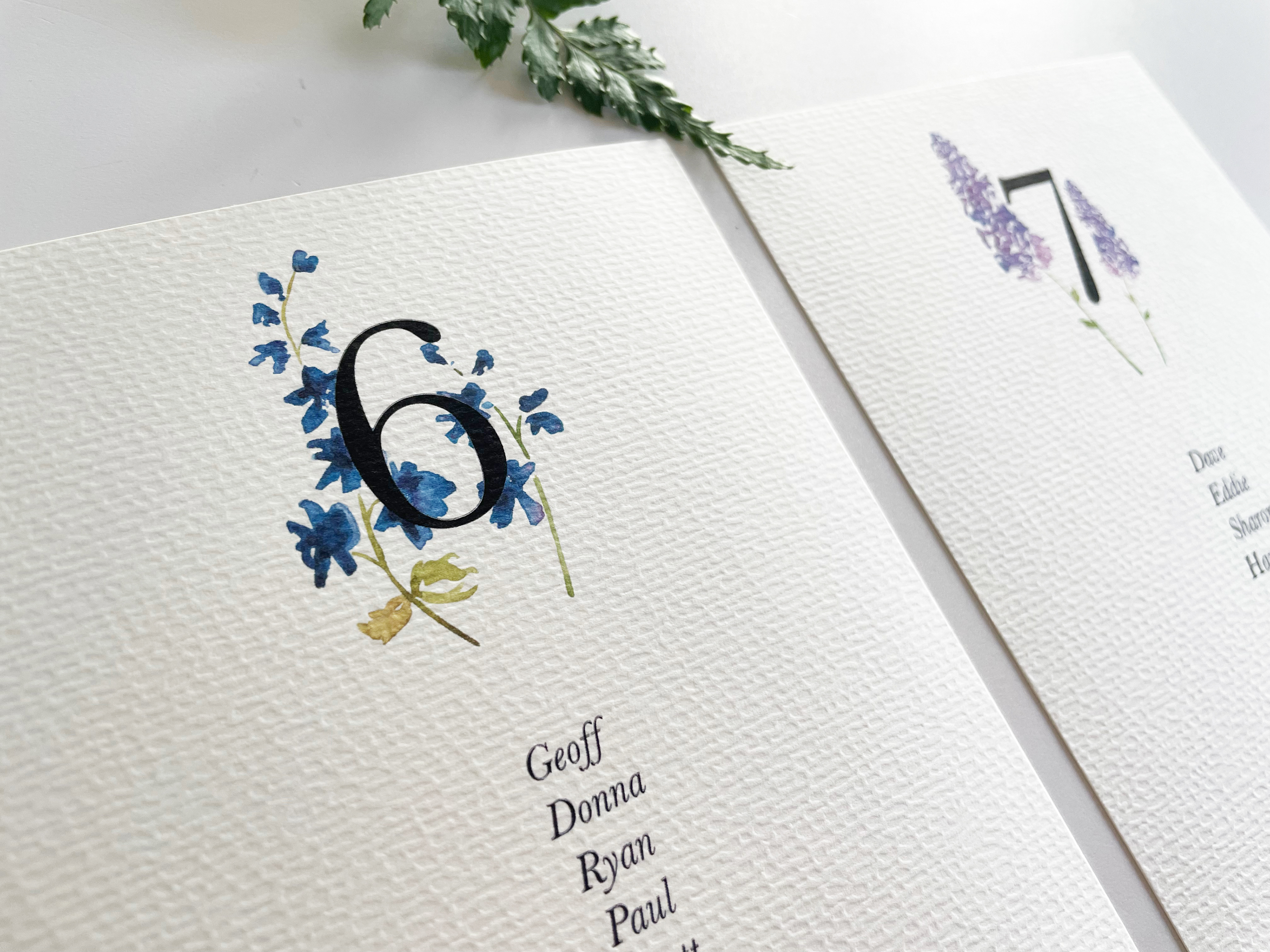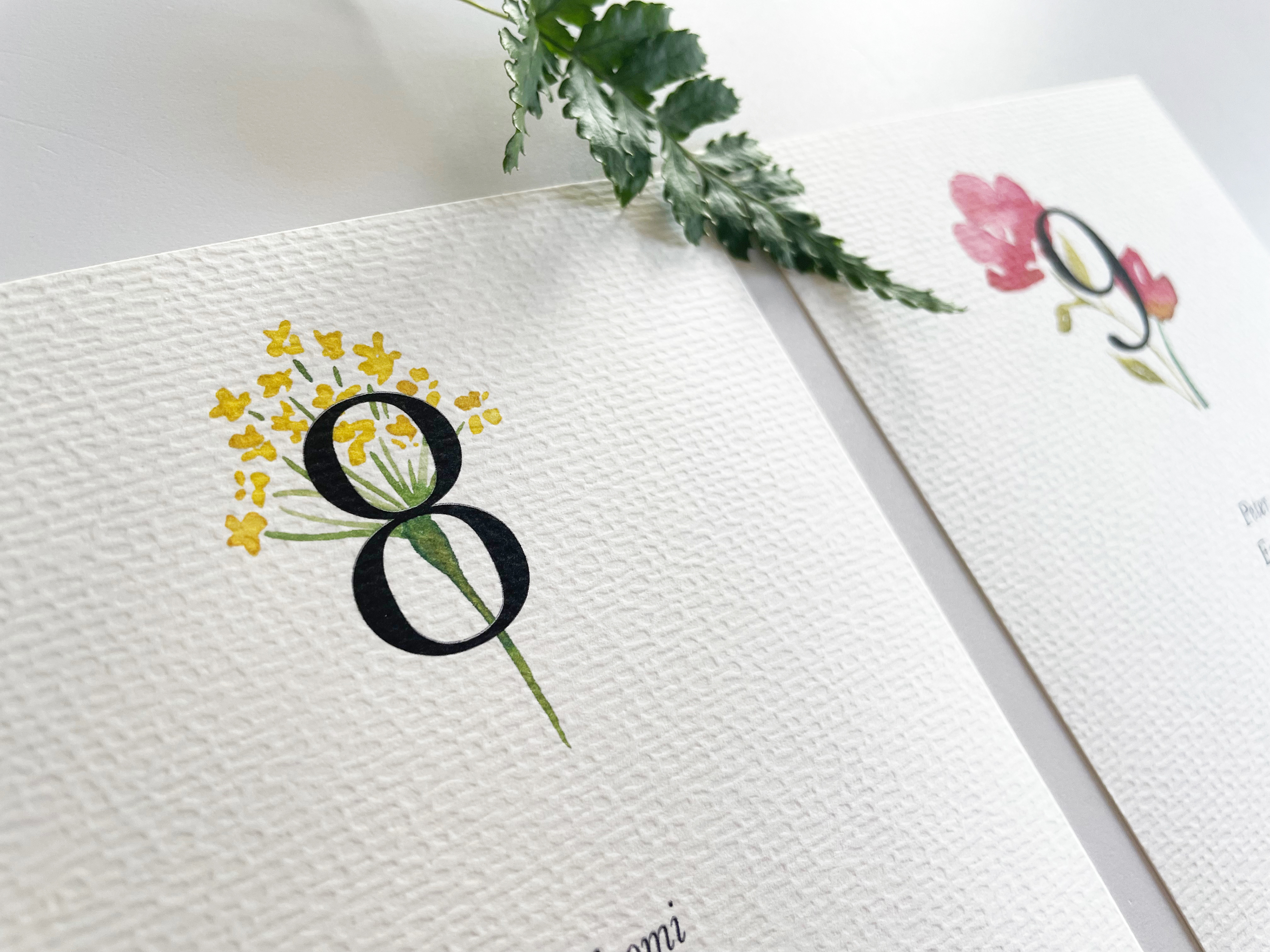 I want to say a massive thank you to the new Mr & Mrs Cochrane for letting me be a small part of your big day. It was a journey to get here and I am just delighted that it was so worth the wait for you! You had your big day your way and it's been a pleasure getting to know you both during this process. I wish you all the best in your future together!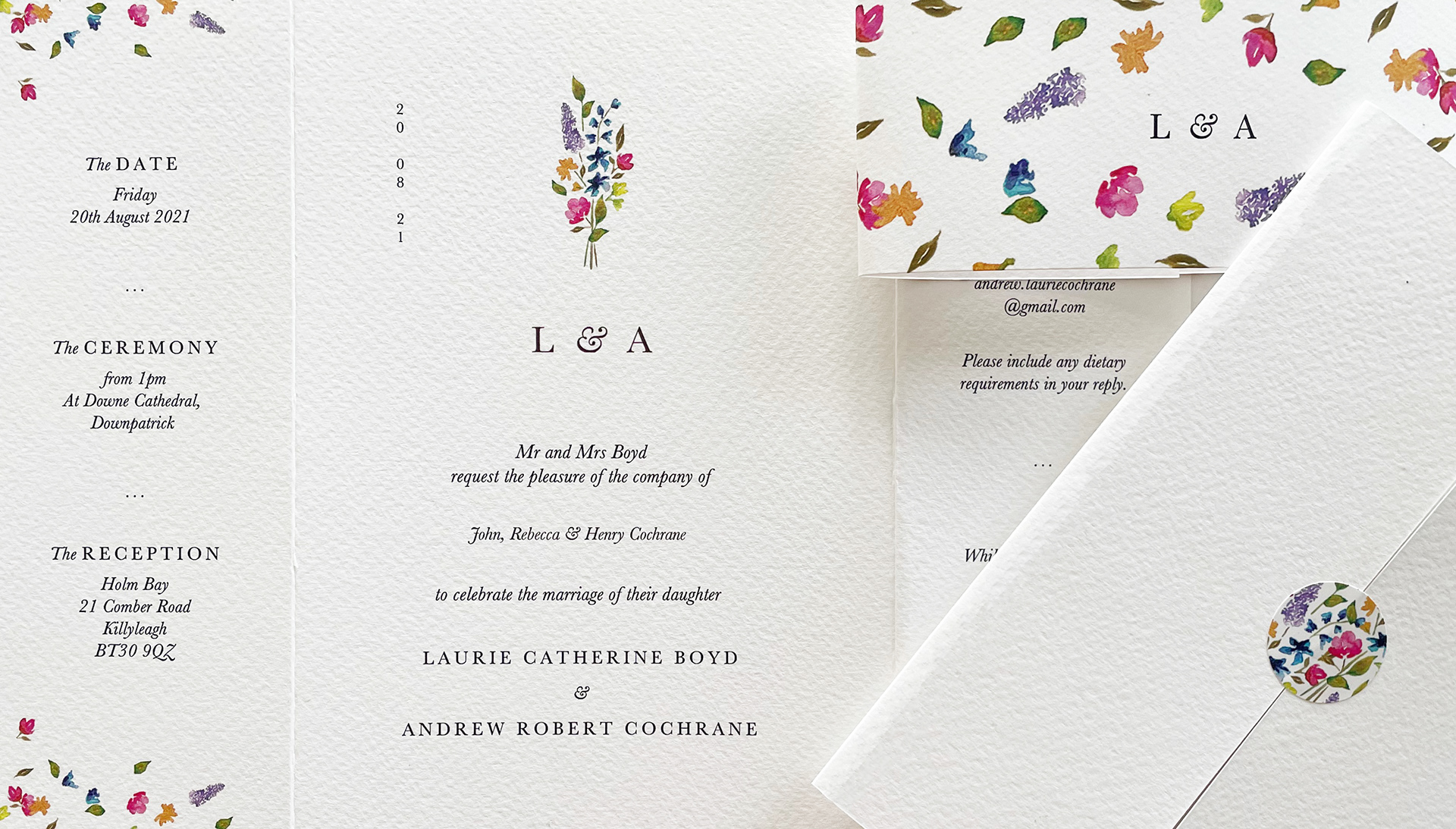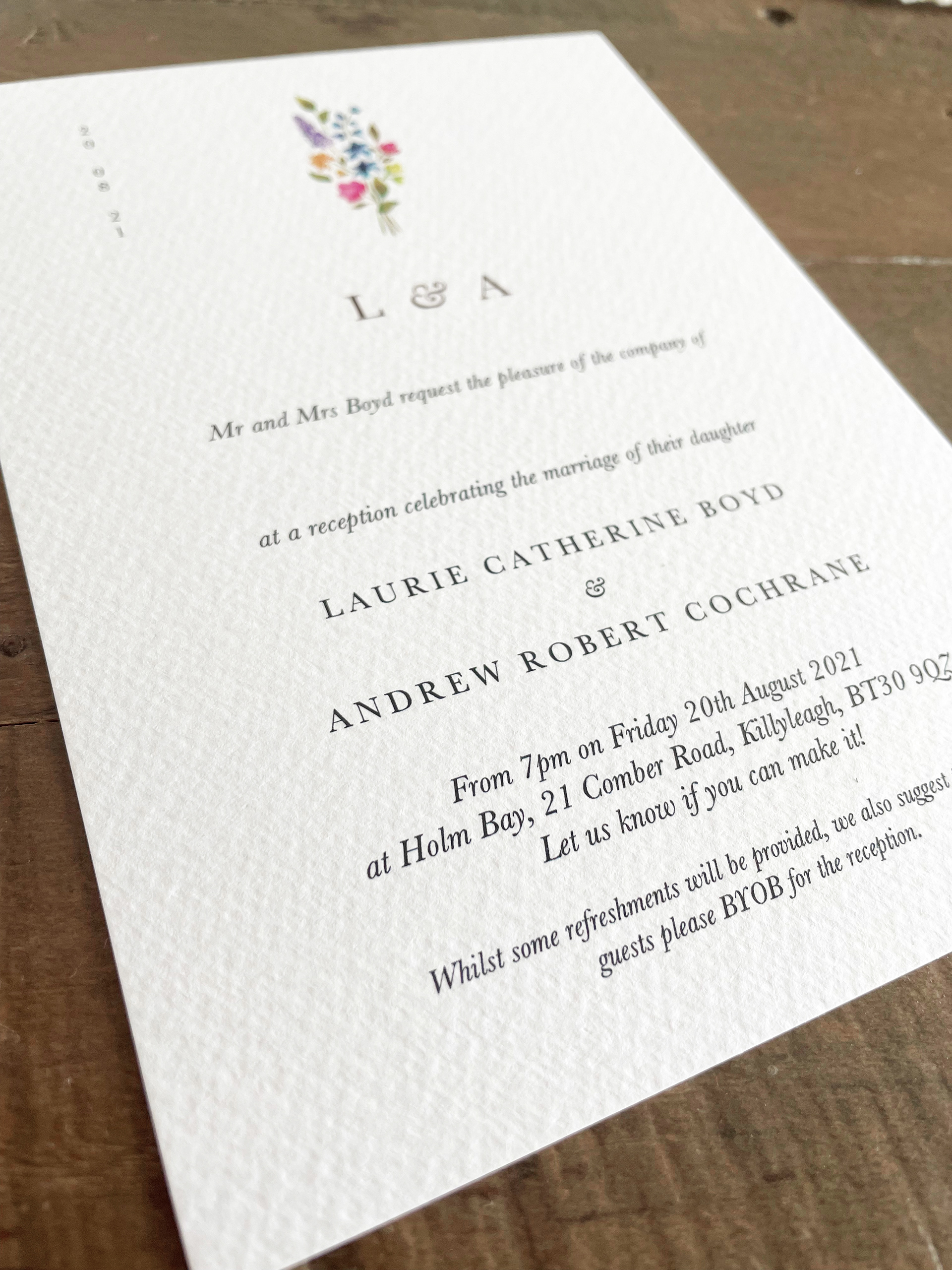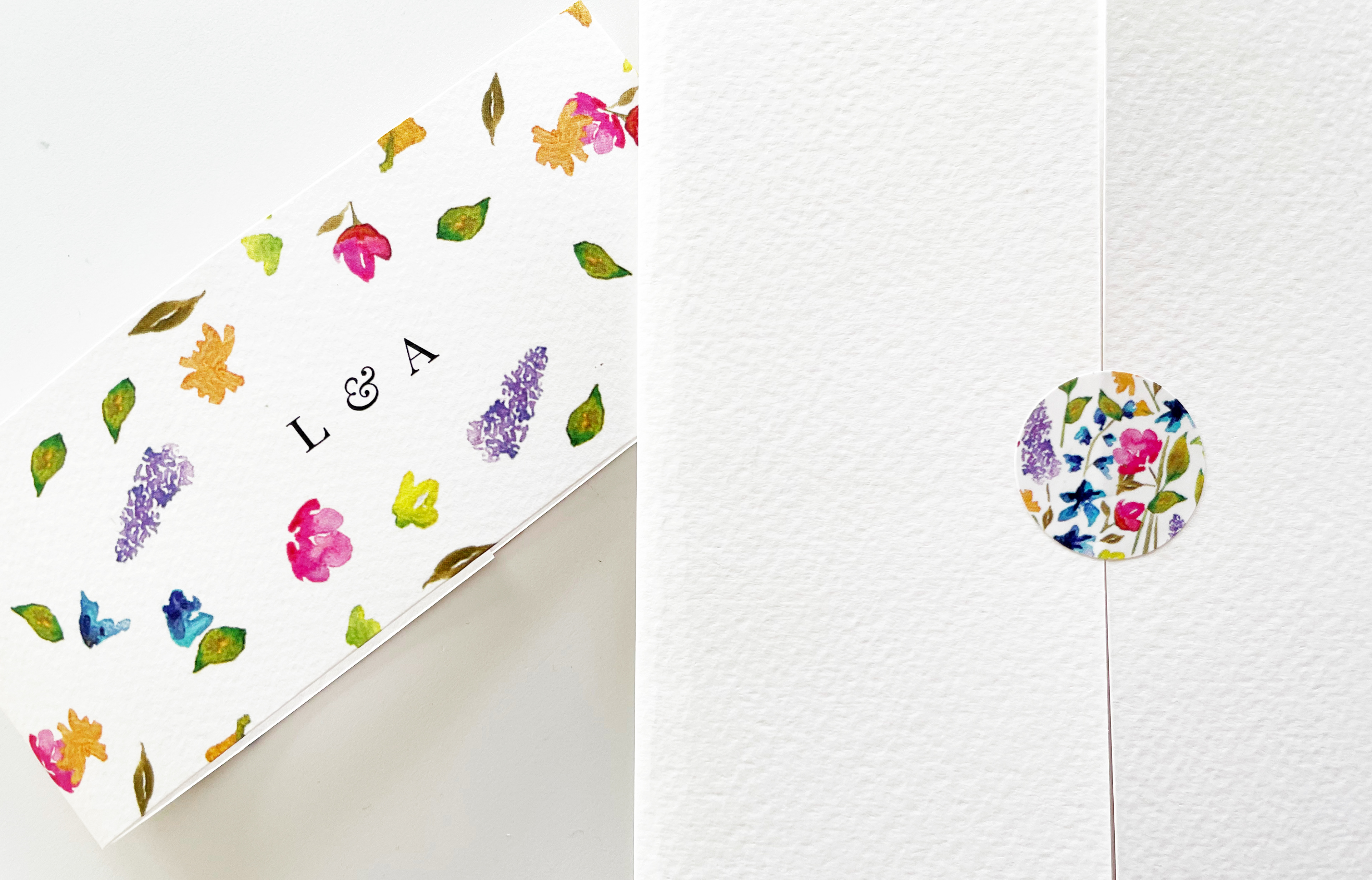 PHOTOGRAPHY :  CWC & Courtesy of the couple.
have your big day, your way
©2021 Creative Wedding Company | A Liffy Designs Company
All images by Creative Wedding Company, otherwise credited to original source.